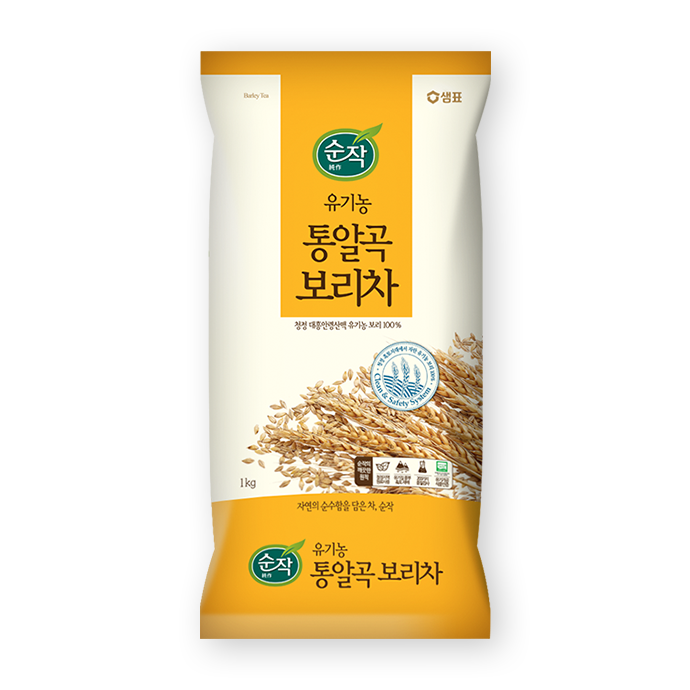 Barley Tea
Made entirely from organic barley grown in fertile soil.
Product Info
Product
Features
1

The unique, pleasantly nutty scent & mild notes of a delightful roasted barley.

2

A zero calorie drink to help feel light and healthy and relax the senses.

3

Excellent both hot and cold, perfect for everyday drinking at any time of day from breakfast to after dinner or perfect for an evening drink just before bed.
Expiration Date
18 months
Nutrition Info
Amount Per Serving
Calories 0 (Calories from Fat 0)
Total Fat
0g (0%) / Saturated Fat 0g (0%) / Trans Fat 0g
Total Carbohydrate
0g (0%) / Dietary Fiber 0g (0%) / Sugars 0g