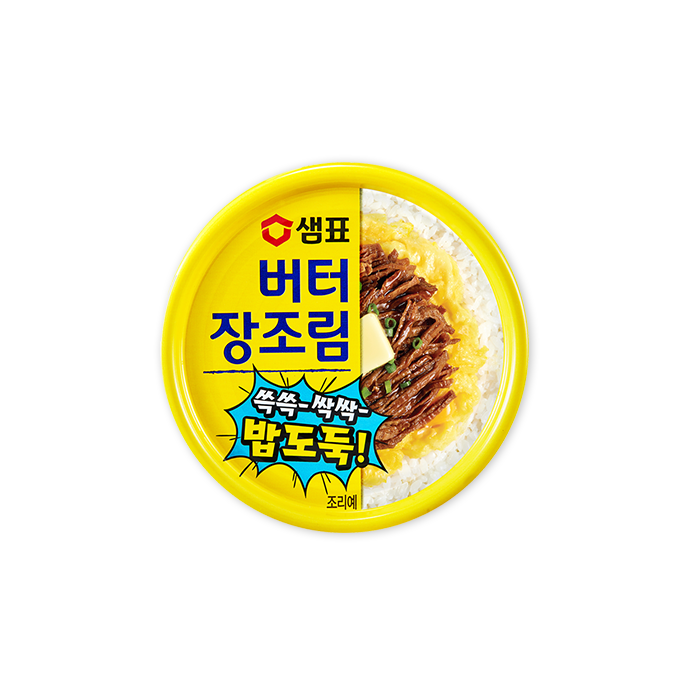 Butter-braised Pork Chunks
Just grab a bowl of fluffy steamed rice and top it off with some butter-braised pork for a quick yet hearty dish!
Product Info
Product
Features
1

Only 100% Korean pork is used to ensure a quality that you can have confidence in.

2

Korean butter gives an intense creamy flavor, and chengyang pepper (the hottest Korean chili) gives it a fresh and spicy aftertaste.

3

Various usage, such as: a topping on a rice bowl, as an ingredient in gimbap, rice balls, and sandwiches.